Benefit from Your 401K Now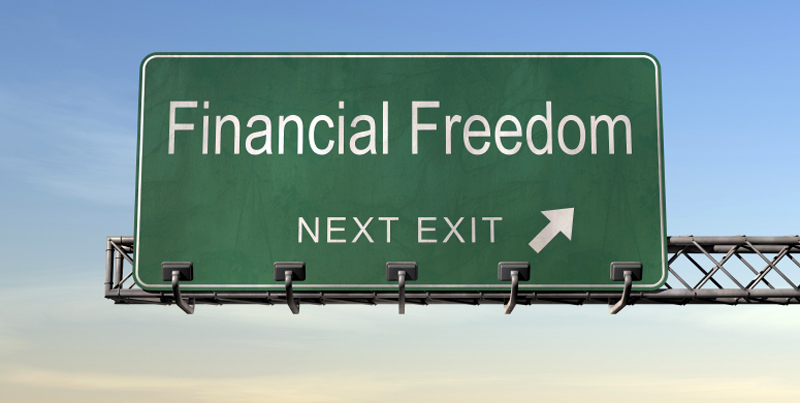 "We're not getting older, we're getting better." Remember that saying? Well, here's the truth folk: we are getting older. And unless we start protecting our financial futures now, life may not get better.
So many people are retiring, having the retirement party, and then a few weeks later are back to work—sometimes for the same company—beginning their post-retirement career. They still have the house note, medical bills, family to support, and . . . the list goes on. The money they thought they had in their employer-matched retirement fund has somehow dwindled to barely enough to make ends meet.
Take control of your money now before it is too late.
For years, you've let your employers decide where you should put your retirement money. What happens when the company goes bankrupt? Your retirement goes bankrupt. If the company loses everything, you lose everything. IRA Connections can help you change the equation for your benefit.
It's time to invest in you.
With a self-directed IRA, you own your financial future. Self-directed IRAs allow you to create lasting wealth by investing in areas where you have knowledge, expertise and comfort. In addition to traditional retirement investments, such as stocks and mutual funds, you can diversify your retirement plans into assets like real estate, private placements, notes, deeds of trust, tax liens, foreign currency and much more.
Looking at the current economic crises, we can determine that letting someone else decide your financial future is not the answer.  Investing in a self-directed IRA not only puts you in the driver's seat, you build the car. You are in charge of where your retirement goes and how well your retirement does. If you love music, open a music store. If you always dreamed of running a bed and breakfast on the coast, so be it. If investing in real estate has always been a dream for you, but you felt getting an investment loan was too risky, you no longer have to worry about that.
IRA Connections can help you put the puzzle together. We can help you to connect your dreams to reality. Whatever you think about doing, whatever you dream about doing, whatever you can imagine yourself doing all day every day and love doing it, may be the answer you're looking for.
Contact Clear Financial Concepts for a free consultation, we can help you take control of your future.