Build a Business Credit Asset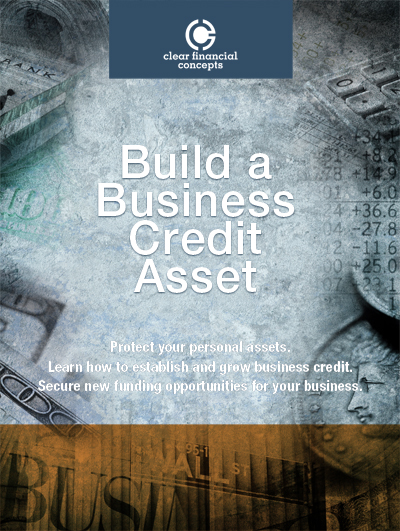 Excerpt
A Proven System for Financial Credibility
Today there are approximately 26.5 million small businesses in the United States, and over 92% of these businesses leverage personal credit and business credit in their business. Investment capital and trade credit is the lifeblood of a business and as a result, small businesses are dependent on their personal credit score!
"The dependency on personal credit is the primary factor of why most small businesses fail."
The business credit education, service and coaching marketplace is driven by the ever increasing demand of small business owners who need access to funding and credit sources outside of their personal network. Often a business in its start-up and growth stages exhaust the availability of personally guaranteed credit based on their personal credit score. Once that personal credit is exhausted, the business owner has little or no access to alternative funding sources.
The result is over 50% of small businesses fail in their first five years.
Don't be a statistic. Learn how you can:
Protect your personal assets.
Establish and grow business credit.
Secure new funding opportunities for your business.
Download this free e-book now.