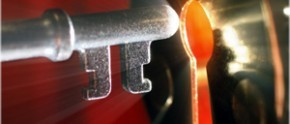 We Buy Homes!
Do you need to sell your home quickly? We are ready to buy homes for any price and any condition. Our easy and quick process can have your home sold within 7-10 business days.
Get Started!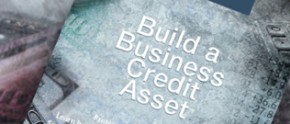 Build a Business Credit Asset
Learn how you can protect your personal assets, establish and grow business credit and secure new funding opportunities for your business!
View Video!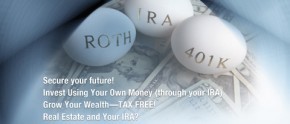 Secure your Future!
What if you could work every day doing what you absolutely love and get paid for it? Now you have the connections to make it happen! With a Self-directed IRA you can start that new business and be your own boss. The next step is up to you.
Learn More!
Testimonial
As a Home Health Care Agency sometimes we have to wait sixty even ninety days for state funding. Because of that, my personal credit was not the best and we really did not have our financials together. We contacted Clear Financial Concepts for help. Immediately after purchasing the software our business changed. Step one was life changing. We reached step 4 in 30 days. Within 90 days we were able to obtain $116,000 just following the steps. Thank you Clear Financial Concepts we are very grateful.
Getting Started with a Company is not easy. Obtaining funding for a start up is even harder. Thanks to Clear Financial Concepts and their business credit software we were able to grow our business to a level we could only have imagined. We now have national distribution and our product is in many of the Retail stores nationwide. Thank you Clear financial Concepts we could not have done it without you.
I am a Marketing GURU. I work with insurance agents all over the Country. Post card marketing is a very expensive marketing concept compared to Social Media. Getting the money to send out the post-cards is a another story. I contact Clear Financial Concepts because I needed additional Capital for marketing. Clear Financial Concepts Business Credit Software showed me exactly what to do to obtain $37,500 in less than 120. Thanks Clear Financial Concepts. I could not have done it without your Concepts.
Credentials